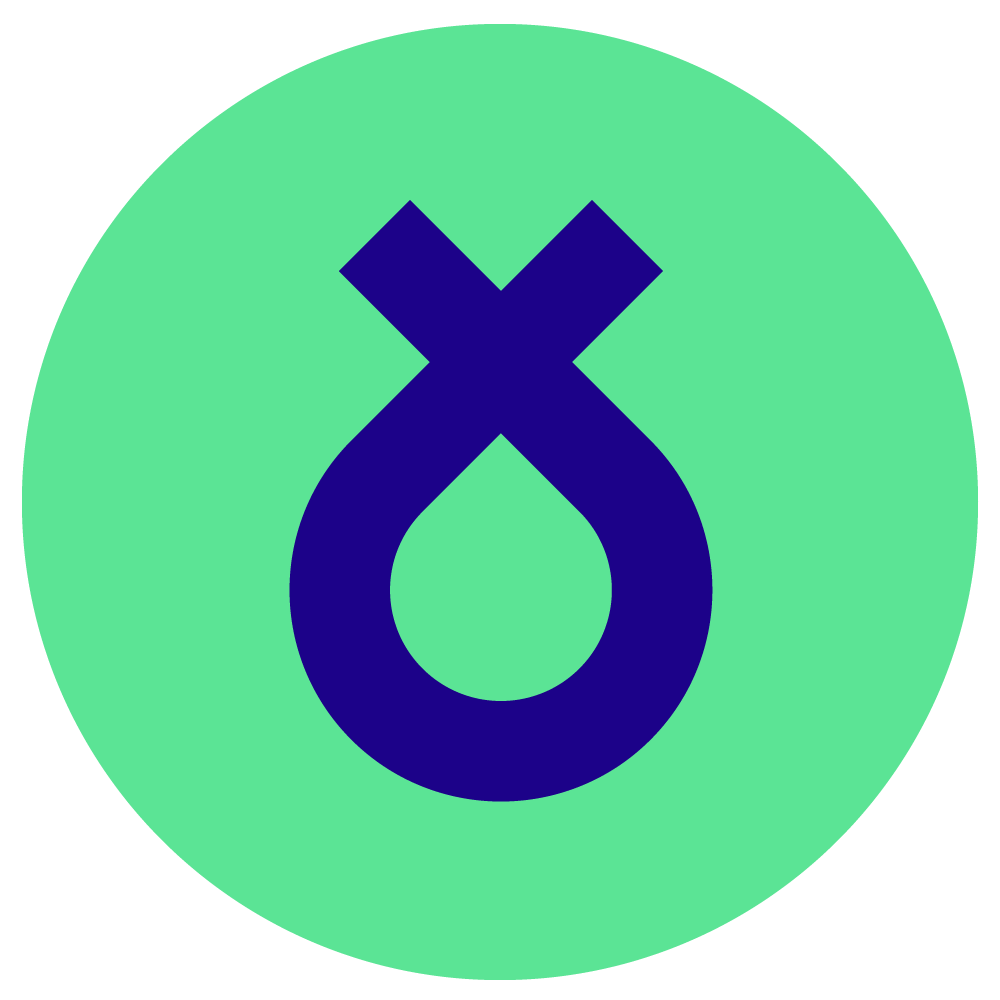 Dropsolid Experience Cloud
We believe the best digital experiences are critical to the success of all organizations.

Our Open DXP allows web development teams and marketers to co-create personal customer journeys on a single platform. The platform is driven by different open source technology like Drupal, Apache Unomi, and Mautic.

We're passionate about making superior digital experiences accessible to everyone, by giving you freedom and control, while ensuring peace of mind. With a future-proof solution, scaled for growth.